I want to learn how to...
Build My Business
You know that idea you've had for a long time?The one that combines your passion and expertise.The one that will serve your community.No one else in the world cares about it more than you.Are you ready to build your business?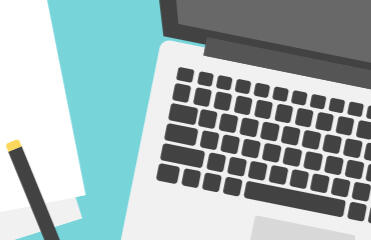 The Essentials for Entrepreneurs™: Business Foundations course provides you with the education and roadmap necessary to build a lasting business.This course covers the first three steps to starting a business:
Step 1: Owning Your Brand - Trademarks

Step 2: Forming Your Brand - Legal Entities

Step 3: Protecting Your Brand - Copyrights + Contracts
Just one hour could "save you the trouble of expensive and time consuming missteps as you start your journey."
Here's what others are saying:
"If you are considering starting a business you must take Amanda's Essentials for Entrepreneurs: Business Foundations course before doing anything else! She has crafted content that would take tons of research to put together and her course will undoubtedly save you the trouble of expensive and time consuming missteps as you start your journey. Don't think twice about it - just sign up!"
"Thank you for your session...I finally pulled the trigger and had a lawyer submit my LLC...I wasn't sure if it was worth it to move forward with it, but now I see it as an imperative to protect my business...Thanks for all the great information you provided. You set my feet on the right path."
"There was so much good info!"
"Everything was helpful!"
About
Amanda C. Godlewski, Esq.
Amanda is the Founder of Mija Learns™. A Latina first generation attorney, she found herself navigating entrepreneurship on her own.Now she's on a mission to teach first gen entrepreneurs how to build a business.She is currently the Senior Corporate Counsel at Nutrabolt, a global leader in the active health and wellness space. Prior to Nutrabolt, she was Corporate Counsel at Danone North America/Stonyfield and served as an Assistant Attorney General for the New Hampshire Department of Justice.With over ten years of experience advising in both the public and private sectors, she shares her knowledge so that you can reach your potential and live your purpose.The services and information provided is for educational purposes only and does not constitute legal advice.
© 2023 Godlewski Enterprises LLC dba Mija Learns